Treatments
Treatments to relax and revive, from head to toe. Whether you wish to feel relaxed, rejuvenated or energised, our soothing treatments will restore a sense of harmony to your body, mind and soul.
HOURS Open
PHONE: +66 (0) 2 763 2900 Ext 0316, 086-5555-631
EMAIL: avanabkk.spa@gmail.com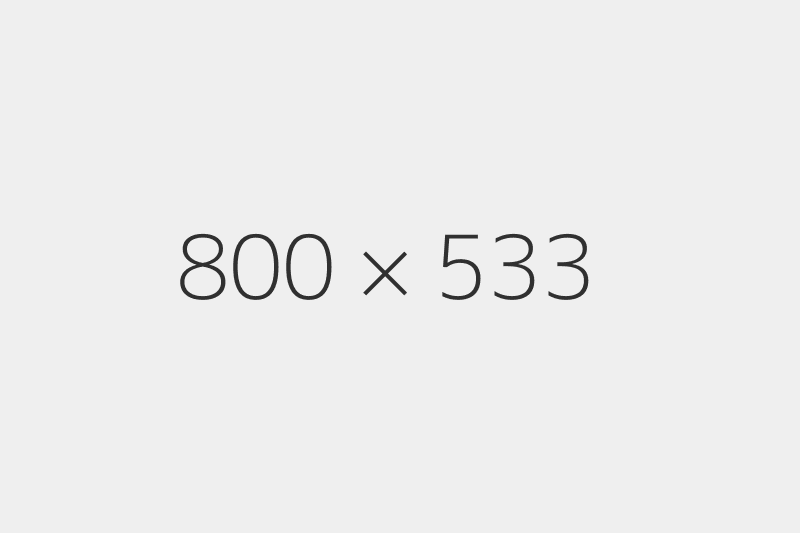 A simple, effective and authentic spa experience. This relaxing, hands-on body massage ritual works on the energy of the meridians' using the benefits of essential oils.
Fitness & Wellness
Stay active with our pools, state-of-the-art fitness equipment, range of classes and sporting facilities
The Fitness Centre is the perfect place for health-conscious people who appreciate professional service and a highly personalized approach to fitness.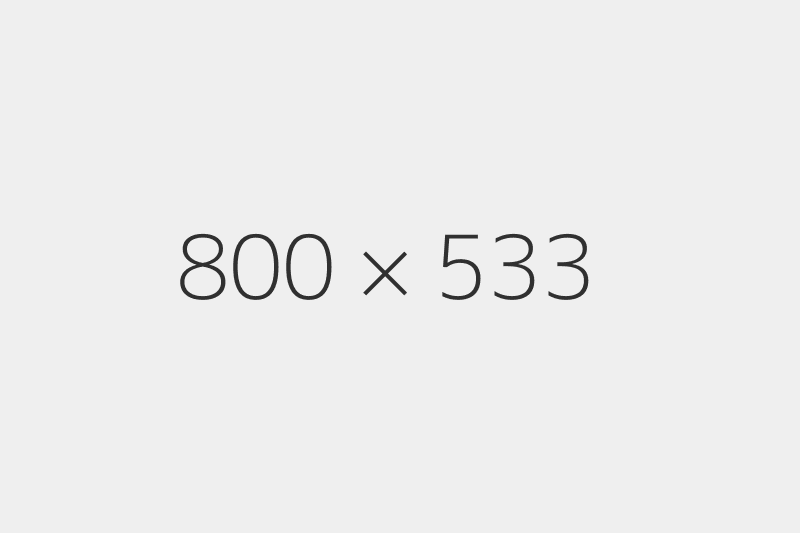 We offer free fitness classes for our guests and members. Choose from Muay Thai (Muay Thai), fitball workouts, and a wide variety of exercises and wellness. We also have a wide range of healthy activities.