Stay active with our pools, state-of-the-art fitness equipment, range of classes and sporting facilities
Stay active with our pools, state-of-the-art fitness equipment, range of classes and sporting facilities
The Fitness Centre is the perfect place for health-conscious people who appreciate professional service and a highly personalized approach to fitness.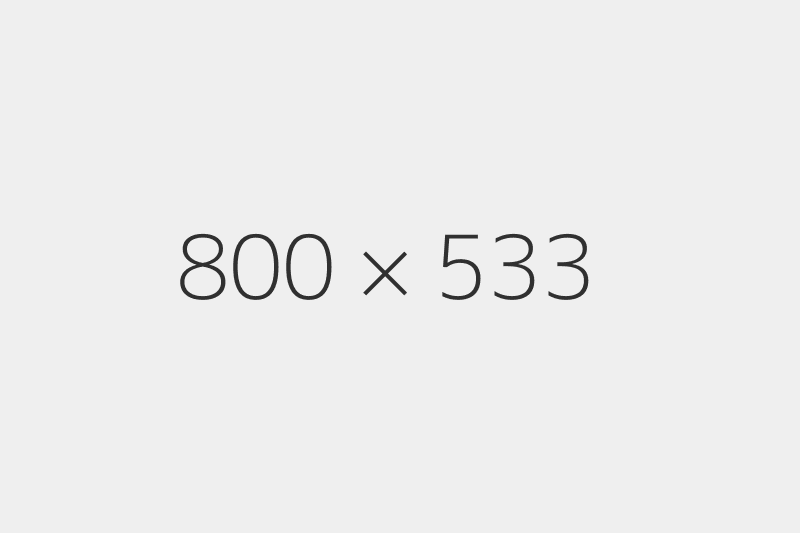 We offer free fitness classes for our guests and members. Choose from Muay Thai (Muay Thai), fitball workouts, and a wide variety of exercises and wellness. We also have a wide range of healthy activities.
Specialty classes and sporting facilities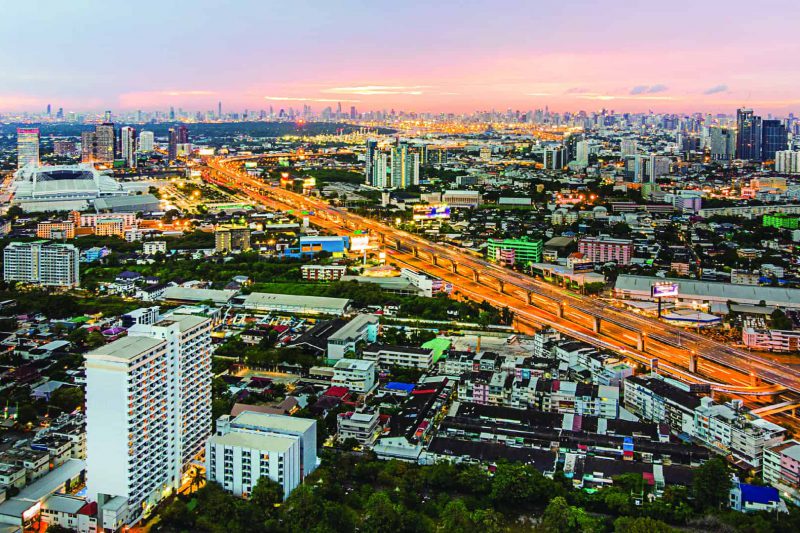 Our cardio and strength training classes offer an ideal way to get your heart pumping and increase muscle tone. In our specially designed training rooms, our qualified fitness experts will lead you through dynamic and high energy classes of 30, 45 or 60 minutes duration.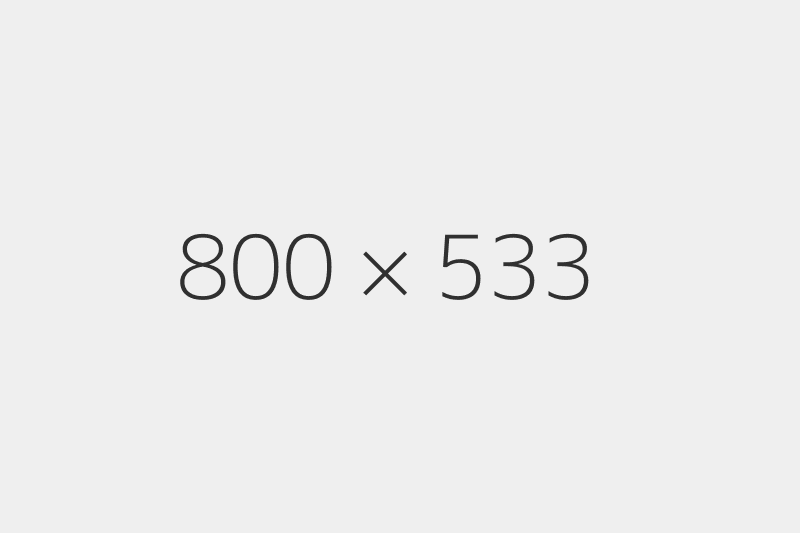 The spark of a fighter Boxing is not only an exercise in some parts of the body. It also has a beneficial effect on the cardiovascular, muscle endurance, muscle strength, stamina, muscle coordination and physical strength. Plus many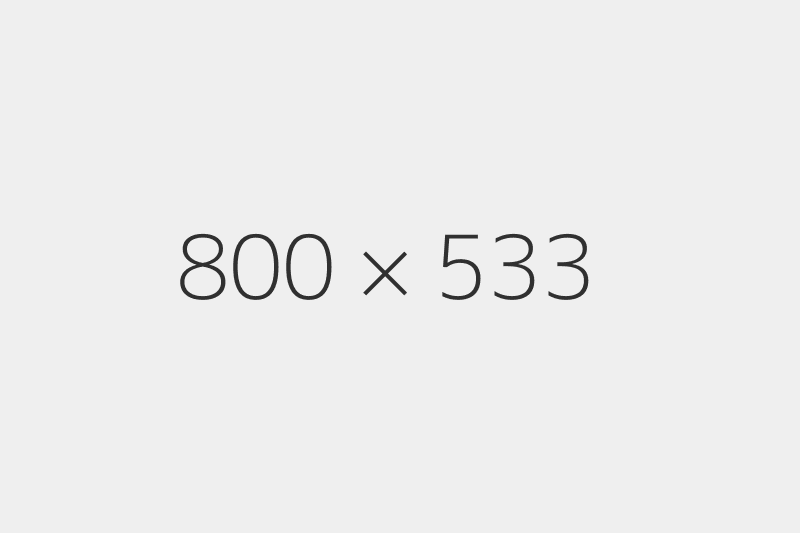 An aerobic class that challenges you to move in more and more complex poses. To train the nervous system, body movement You will have fun with dance duration 45-60 minutes. Maximum fat burning 450 kilocalories is not difficult, everyone can participate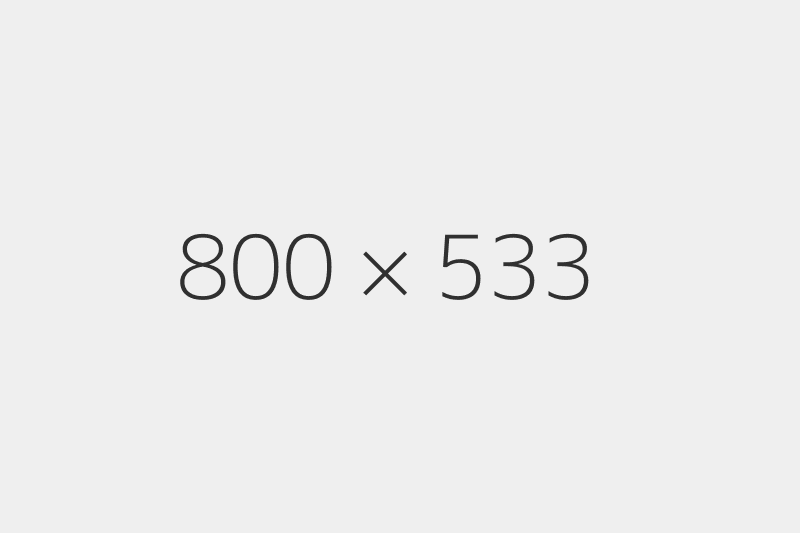 Fun to spread with a wide variety of music genres from Latin to international music Duration up to 60 minutes. Burn fat up to 500 kcal. Not difficult. Anyone can participate.